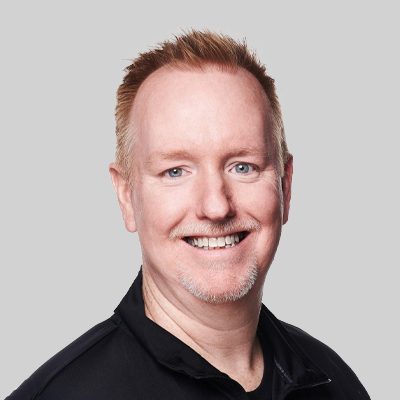 Chiropractor
Dr. Todd Waldron D.C.
Dr. Todd has been practicing since 2000. He chose to become a Doctor of Chiropractic so that he could offer people an alternative to mainstream healthcare. Over the years, Dr. Waldron has provided compassionate chiropractic care to the residents of Northeast Ohio.
For many years, he was practicing in Cleveland in multidisciplinary settings with physical therapists, massage therapists, medical doctors, orthopedic surgeons, and acupuncturists. Dr. Waldron was also a Chiropractic physician for St. Vincent Charity Medical Center in Cleveland, Ohio for several years.
Dr. Waldron is proud and excited to bring what he has learned over the past decade back to where he grew up so that he can provide the absolute best care for the people in his home community. He started seeing patients at the Bell Family Chiropractic office in Cortland, Ohio in 2020 and in 2022 he took over officially where he will continue the legacy of Dr. Bell at the newly formed Waldron Chiropractic & Wellness Center.
Dr. Waldron was born in Warren, Ohio. He is a graduate of Howland High School (1992), Bowling Green State University (1996), and the National College of Chiropractic (2000). He loves being back home where he lives with his wife Jessica and his daughters Olivia and Ava. For better or worse, he loves his Buckeyes and Browns and would be golfing every day if it were possible.
Physician Assistant
Michael Gype, PA-C
Mike has been practicing since 2016 and is looking forward to assisting our patients with medical management. He has an extensive history of working in a variety of clinical settings including orthopedics, surgery, hospital inpatient management, and nonacute emergency settings.
In addition to helping our patients live a healthy, active, and pain-free lifestyle, he will also be available to offer the completion of the following:
School and Sports Physicals
DOT Physicals
Mike grew up in Mayfield Heights, Ohio. He graduated from Mayfield High School (2009), Notre Dame College (2013), and Cuyahoga Community College/Cleveland State (2015). He enjoys working out, doing yard work, and exploring the Cleveland bar and restaurant scene with his wife Kristin.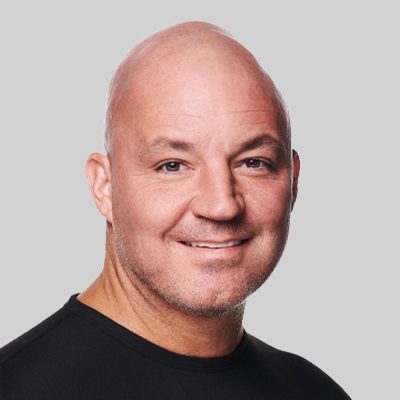 Exercise and Rehab Coordinator
Tim Houle
Tim grew up in Warren, Ohio and is a graduate of Howland High School (1992) and Bowling Green State University (1996). Tim has become an integral part of the Waldron Chiropractic & Wellness Center team where he helps our patients become better educated on exercises that will improve the strength and flexibility that is needed for them to live a better and more pain-free life! Tim loves sports, music, and travelling and has been a great friend of Dr. Waldron since elementary school.
Monday
9:00am - 12:00pm
2:00pm - 6:00pm
---
Tuesday
9:00am - 12:00pm
2:00pm - 6:00pm
---
Wednesday
9:00am - 12:00pm
2:00pm - 6:00pm
---
Thursday
9:00am - 12:00pm
2:00pm - 6:00pm
---
Friday
9:00am - 12:00pm
---
Saturday 
9:00am-12:00pm
(1st & 3rd Sat of Each Month)

---
Sunday 
Closed